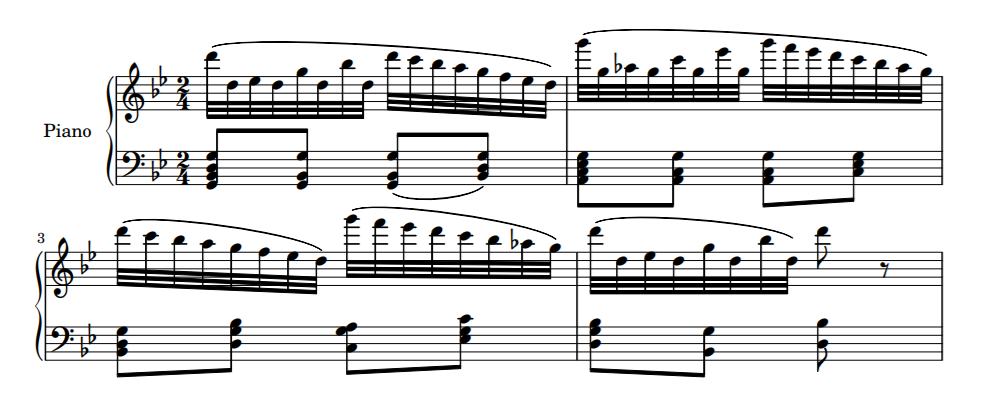 Featuring Kundalini Software's innovative embedded system for creating a left-handed piano, this live concert series features the world-premier of pieces by Chopin, Bach, Mozart and other composers performed in mirror image.
Additionally, Lightning Path Technology demonstrations and additional guest appearances by various members of the Kundalini Art Collective can definitely be expected!
All our welcome, and ours is most definitely a participatory culture; please join us.
More details coming soon.
But for now?
just drop by 107 in the generator space any time and say hello!
and don't forget to checkout some of our artwork — coming soon to an interactive venue near you!!