Introduction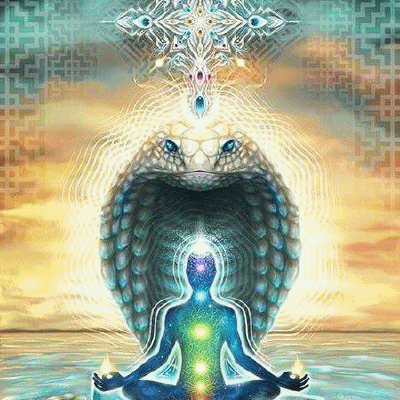 Thank you for visiting the homepage of Kundalini Software and Systems Integration, LLC, which is a small software company created by Benjamin Pritchard.
Kundalini Software is named after a style of yoga called Kundalini Yoga, a branch of yoga which emphasizes techniques for tapping into the vast creative potentials within us.
Kundalini Piano Platform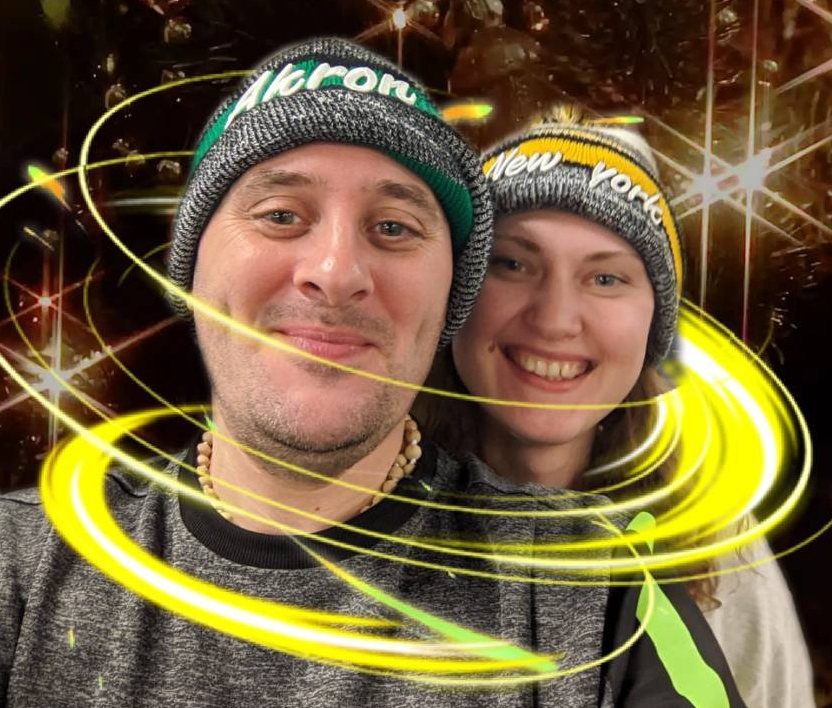 Our flag-ship offering is the Kundalini Piano Platform, our unique music-learning system that unleashes creativity, teaches programming, and promotes true ambidexterity right from the beginning of a student's journey into music.
The Kundalini Piano Platform is available as an embedded-system with a physical form factor, and was originally funded by a matching grant from the National Science Foundation and the Burton D. Morgan Foundation.
And now, thanks to a generous grant from the No Starch Press Foundation, we are continuing our development of the system and taking it directly into the schools to help students get started with music.
It is our passion to unleash the creativity of the next generation with our technology, and for sure our philosophy is to let the children lead!!
Additionally, much of our software is available through Github as open source.
Various Projects
The Kundalini Piano Platform, which does two main things:
Bach-In-The-Mirror, a special edition of the 13 Bach 2-Part Inventions symmetrically inverted
Mozart Transposition Engine, a compiler for creating mirror-image representations of piano scores encoded in the GNU LilyPond format, for use with the Kundalini Piano Mirroring Platform
Piano Mirror Online Score Viewer (which currently only features a transposed and symmetrically-inverted excerpt of Mozart's Rondo for Piano and Orchestra in D major, K. 382.)
Van Gogh Flow, a cool program for Windows 10 which overlays your display with translucent visuals. This software is intended to help people be more creative and productive by gently inducing psychological flow-states, but it can also be used as a general-purpose visualization engine for making interesting videos.
The Preferences for Leisure Attributes (PLA) Assessment, created in collaboration with Dr. Janice Kreiner and funded by a grant from the University of the Bahamas, to access leisure preferences for people with traumatic brain injuries
The Kundalini Smiling Mirror, our component for gamifying the act of smiling
The Kundalini Software Alexa Skill, which provides a voice-powered interface to the offerings of Kundalini Software
GitHub
Much of the software we develop is open source, and released via GitHub:
Additionally, the source to some of our cooler open source projects can be browsed online using the awesome tool github1s.com
UPDATE: I have started using GoLang and love it! Checkout our latest open source project, Schemer, a lightweight and robust data encoding library for Go!
Education
Finally, I like to write educational blog posts about some of the open source software we write, utilize, or contribute to. Examples include:
Additional posts can be found here.
Thank you for visiting; please have a nice day.