Introduction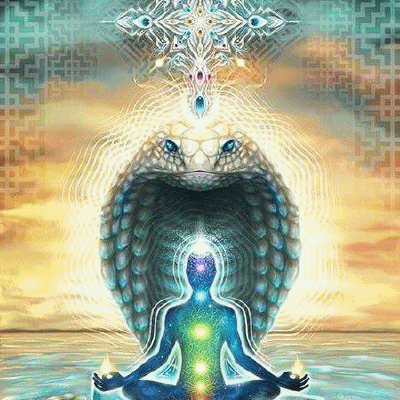 Thank you for visiting the homepage of Kundalini Software and Systems Integration, LLC, which is a small software company ran by Benjamin Pritchard.
Kundalini Software is named after a style of yoga called Kundalini Yoga, a branch of yoga which emphasizes techniques for tapping into the vast creative potentials within us.
Current Offerings
Note: our components are loosely-coupled and designed to be used together in various creative and interesting ways; they are inspired by the Unix-design philosophy.
GitHub