Introduction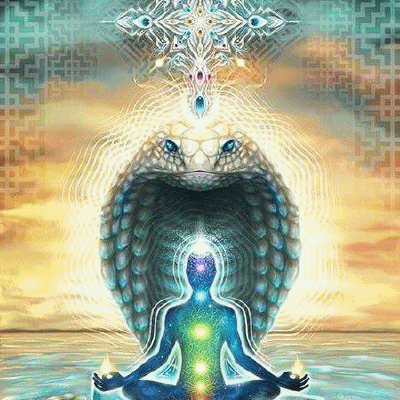 Thank you for visiting the homepage of Kundalini Software and Systems Integration, LLC, which is a small software company created by Benjamin Pritchard.
Kundalini Software is named after a style of yoga called Kundalini Yoga, a branch of yoga which emphasizes techniques for tapping into the vast creative potentials within us.
Various Projects
Legacy Projects
GitHub
TamperMonkey Script for integrating Simple Wikipedia into Wikipedia pages
vglob ("Visual Globber") Unix utility
SQLite examples
Thank you for visiting; please have a nice day.