Introduction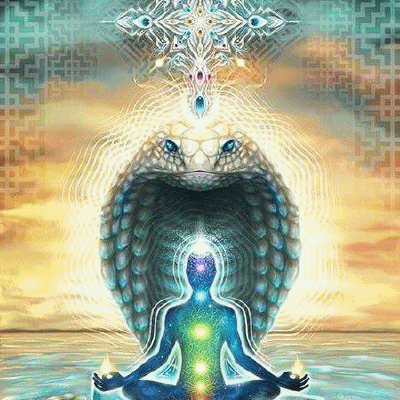 Thank you for visiting the homepage of Kundalini Software and Systems Integration, LLC, which is a software and technology company created by Benjamin and Olya Pritchard and other founding partners.
Kundalini Software is named after a style of yoga called Kundalini Yoga, a branch of yoga which emphasizes techniques for tapping into the vast creative potentials within us.
Our passion is to ignite the spark of creativity in students, and we do that by creating products that promote S.T.E.A.M.M.+ based education: Science, Technology, Engineering, Art, Math, Music, plus Programming.
Kundalini Piano Platform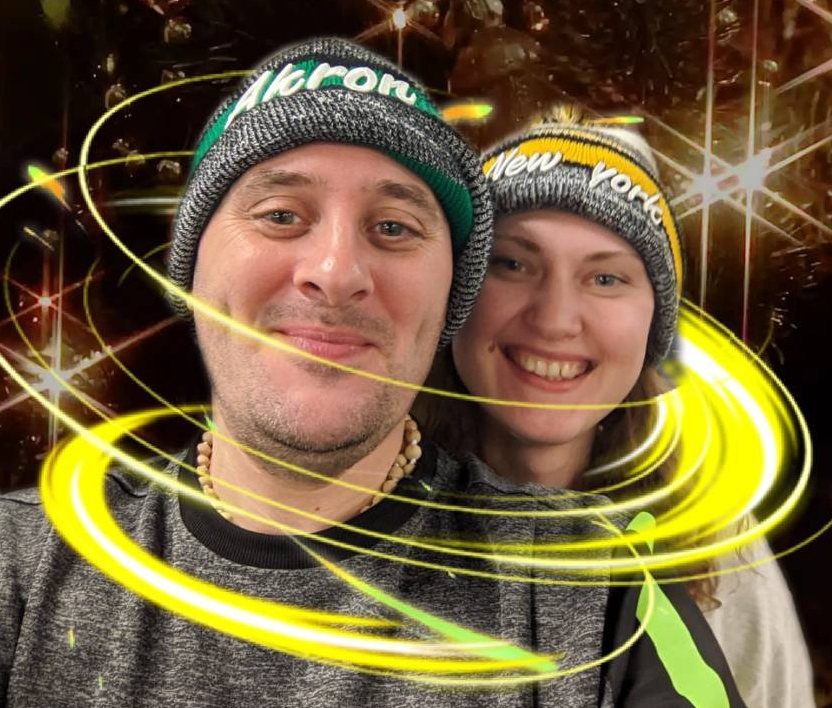 Our flag-ship offering is the Kundalini Piano Platform, our unique synesthesia-based music-learning system that unleashes creativity, teaches programming & true ambidexterity, and promotes full-brain development right from the beginning of a student's journey into music.
Our product was originally an embedded-system (with a physical form factor), and was funded by a matching grant from the National Science Foundation/Burton D. Morgan Foundation. But now, thanks to a generous grant from the No Starch Press Foundation, we are refactoring our system into the form of a Software as a Service (SAAS) so that we can scale it up– to students the world over, potentially!!
It is our passion to unleash the creativity of the next generation with our technology, and for sure our philosophy is to let the children lead!!
Various Projects
GitHub
Much of the software we develop is open source, and released via GitHub:
Education
Additionally, I like to write educational blog posts about some of the open source software we write, utilize, or contribute to. Examples include:
Additional posts can be found here.
Thank you for visiting; please have a nice day.