Introduction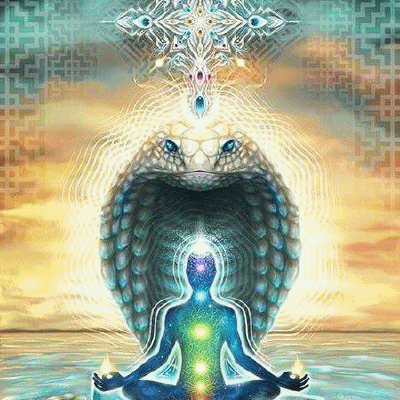 Thank you for visiting the homepage of Kundalini Software and Systems Integration, LLC, which is a small software company and consulting firm created by Benjamin Pritchard.
Kundalini Software is named after a style of yoga called Kundalini Yoga, a branch of yoga which emphasizes techniques for tapping into the vast creative potentials within us.
Various Projects
The Kundalini Piano Platform, which does two main things:
Liszt Analytical Engine, our software library calculating various metrics by analyzing real-time midi data
Bach-In-The-Mirror, a special edition of the 13 Bach 2-Part Inventions symmetrically inverted
Mozart Transposition Engine, a compiler for creating mirror-image representations of piano scores encoded in the GNU LilyPond format, for use with the Kundalini Piano Mirroring Platform
Van Gogh Flow, a cool program for Windows 10 which overlays your display with translucent visuals. This software is intended to help people be more creative and productive by gently inducing psychological flow-states
The Preferences for Leisure Attributes (PLA) Assessment, created in collaboration with Dr. Janice Kreiner and funded by a grant from the University of the Bahamas, to access leisure preferences for people with traumatic brain injuries
The Kundalini Smiling Mirror, our component for gamifying the act of smiling
The Kundalini Software Alexa Skill, which provides a voice-powered interface to the offerings of Kundalini Software
Mesmorizing Displays
GitHub
Much of the software we develop is open source, and released via GitHub:
Education
Additionally, I like to write educational blog posts about some of the open source software we write, utilize, or contribute to. Examples include:
Additional posts can be found here.
Thank you for visiting; please have a nice day.
22,108 total views, 78 views today