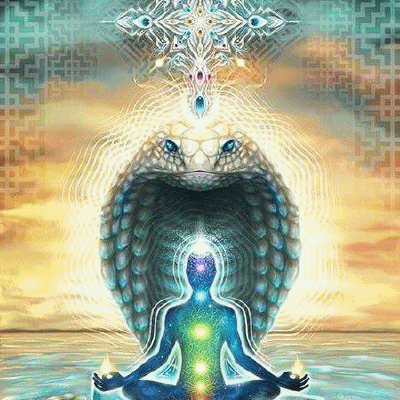 Thank you for visiting the homepage of Kundalini Software and Systems Integration, LLC, which is a Northeastern Ohio-based for-profit startup company created and run by Olya and her husband Benjamin Pritchard, with additional founding partners from other parts of the world.
Kundalini Software is a technology company that produces novel technology to empower individuals to make positive changes in their lives and this world.
Kundalini Software is named after a style of yoga called Kundalini Yoga, a branch of yoga which emphasizes techniques for tapping into the vast creative potentials within us.
StartUpBus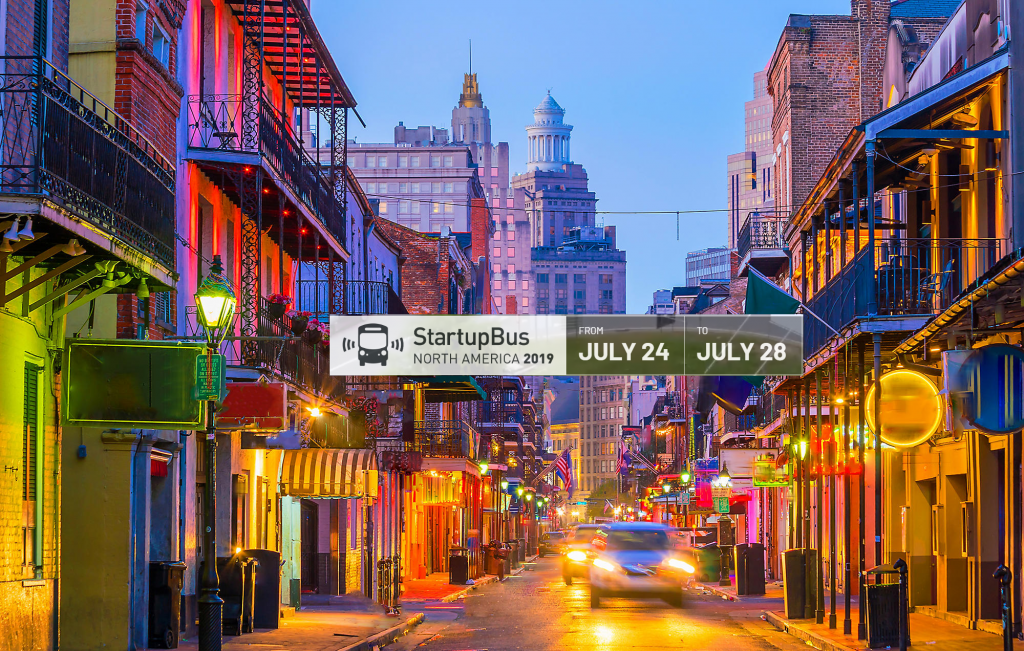 UPDATE: We are going to New Orleans for the national StartUpBus pitch competition!
Wish us luck!! Our dream is to come home with the connections that will lead to second round funding.
Current Offerings
Note: our components are loosely-coupled and designed to be used together in various creative and interesting ways; they are inspired by the Unix-design philosophy.
The Lightning Path Content Distribution Platform, developed in collaboration with Dr. Michael Sosteric, which distributes the content of Dr. Sosteric's modern-day system of self-actualization (which is called The Lightning Path) using a subscription-based model

Our assertion is that The Lighting Path is a non-denominational, fully-specified, and contemporary framework for both inducing and understanding the Kundalini awakening experience, which is approachable by, and applicable to, each individual.

The Preferences for Leisure Attributes (PLA) Assessment, created in collaboration with Dr. Janice Kreiner and funded by a grant from the University of the Bahamas to access leisure preferences for people with traumatic brain injuries
The Kundalini Piano Mirroring Platform, a National Science Foundation / Burton D. Morgan funded-project (launched via the University of Akron Research NSF/ICorp Sites Program) which creates novel ways of playing a digital keyboard using symmetrical inversion, and helps facilitate ambidexterity and symmetrical parity in both the brain and the body.
The Lightning Path Alexa Skill, which is helping to disseminate content from the Lightning Path System of Self-Actualization via emerging technologies
The Kundalini Software Alexa Skill, which provides a voice-powered interface to the offerings of Kundalini Software
The Kundalini Smiling Mirror, our component for gamifying the act of smiling
Van Gogh Flow, a cool program for Windows 10 which overlays the display with translucent visuals. This software is intended to help people be more creative and productive by gently inducing connected flow-states
In The Pipeline
GitHub
Theoretical Background
Our offerings reflect the research interests of our group, which (obviously!) has to do primarily with Kundalini, but more broadly involves specifically: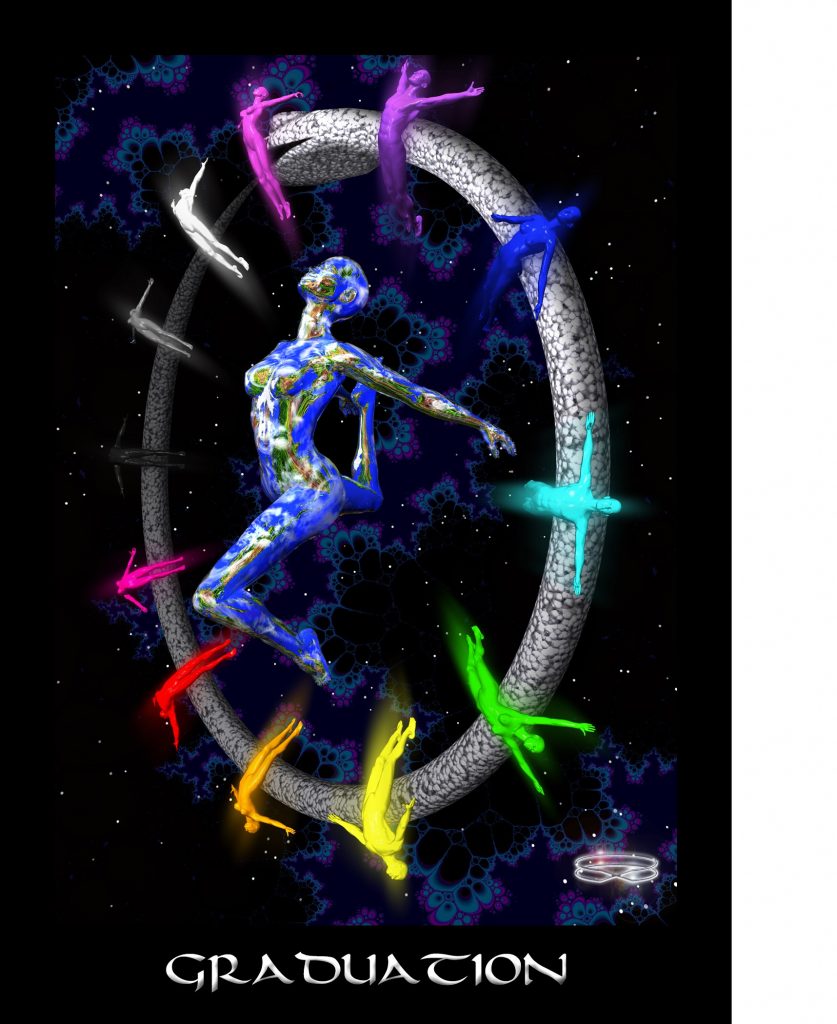 Academic Papers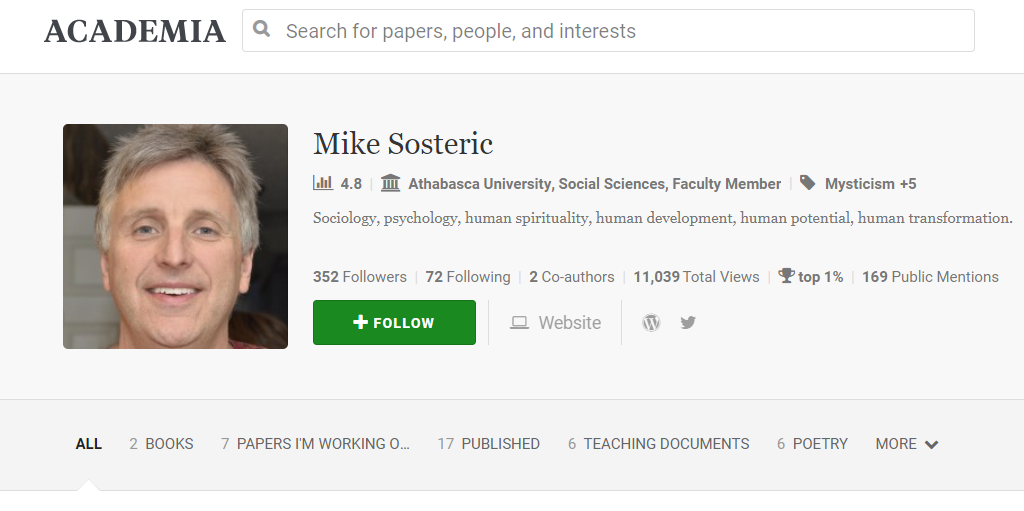 Bounce Interaction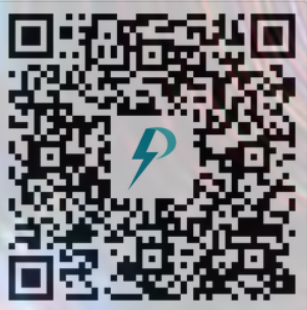 Our all events and content are fully interactive, in-so-much as they tend to draw one's awareness towards the involuted nature of reality: everything is happening in our subjective experience… or as Timothy Leary put it: "Enlightenment means a CNS w/o any conceptual redundancy." So go on, give it a try!
Pitching
If you want us to pitch to you, just let us know! We are at bounce… so let's play catch. (But just remember: we can throw with both hands)
In the meantime, though, if you'd like you can checkout our online pitches by clicking here.
Decks
We have several pitch decks relating to ourselves, our company, our projects, and our initiatives. We will release more decks as we go:
The Triumph of Spirit Archetype Deck
Pitching Connection: An Invitation to Big R Reality
Lightning Path Content

Technology Porfolio
Thanks to our funding partners, a pipeline for commercializing various components from the invention porfolio of Benjamin Pritchard is being established. Additional information will be released in the future. Thank you to the University of Akron Research Foundation, The National Science Foundation, and the Burton D. Morgan foundation for continued support.
Call for Partners
If you want to get into something on the ground floor, please consider partnering with Kundalini Software. We are in a possession of some truly awesome technology, and what we have is completely novel and utterly disruptive.. .but in a good way!! I can say honestly that ours is a technology that is unlike anything that is otherwise known on this planet.
In my own humble opinion, what we are offering has infinite valuation. I say that because our technology and methodology safely and reliably gives people access to higher consciousness– which has bearing on all existing endeavors. The Lightning Path is a very, very big deal, and it has been in development for more than 15 years. So all we ask is for you to please show it the respect that it deserves. Keep an open mind… and who knows? You might just learn something!
So what are we talking about exactly? Ask us! We would love to tell you!
But the short answer: we are doing authentic enlightenment at scale.
We all want to make the world a better place. But how? Join us and find out. The technology of connection is here, and trust me, the magical mystery bus will take you anywhere you want to go.
Shout Outs
I would like to thank the University of Akron Research Foundation for believing in the Kundalini Piano Mirror
I would like to thank The Burton D. Morgan foundation for everything. There is not enough I can say. The hackathons I attended at Kent State, not to mention the Generator space I am now in that contains this awesome office, plus the grant associated with our NSF-ICorp program have all significantly enhanced our entrepreneurial journey. Thank you so much for the work that you do to make this world a better place.
I would like to thank my teachers, particularly Dr. Sosteric, and also Jevasu from the Nada School in Rishikesh. I love you guys
I would like to thank my mentor and teacher and friend Nicholas Constantinidis. I do not use the word genius lightly, but if anybody fits the bill, it is Nick
I would like to thank my family. You know who you are. I love you guys forever. And Bella? What can I say. You are the most amazing girl ever. I could not have asked for a better kid in 10 million years.
Next Steps

Thank you for visiting; please have a nice day.