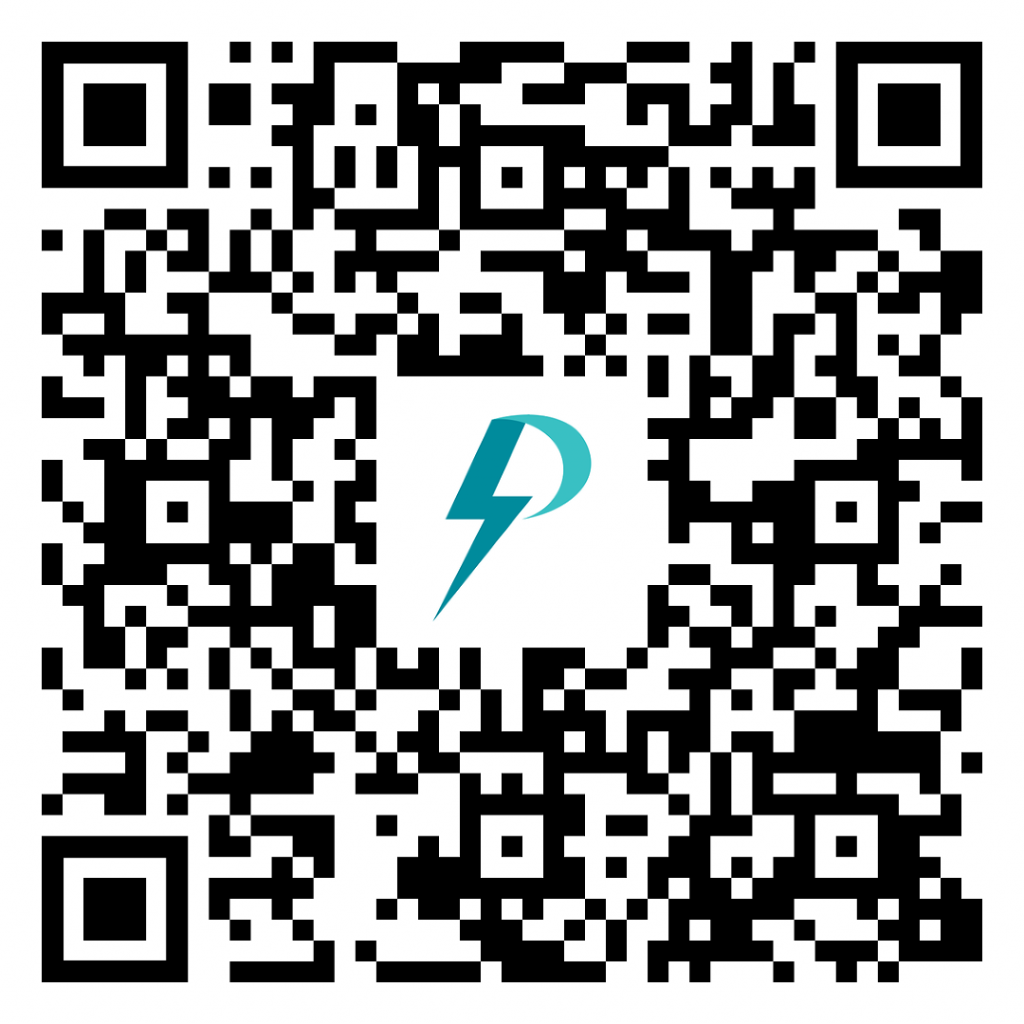 In partnership Dr. Michael Sosteric, Kundalini Software is hosting a series of art opening featuring beautiful artwork from the Lightning Path.
This event is fully-interactive for the audience because each piece of artwork contains an embedded QR code which when scanned, leads to online content describing the symbolism and archetypal background on the images.
Exact dates and venues to be announced.