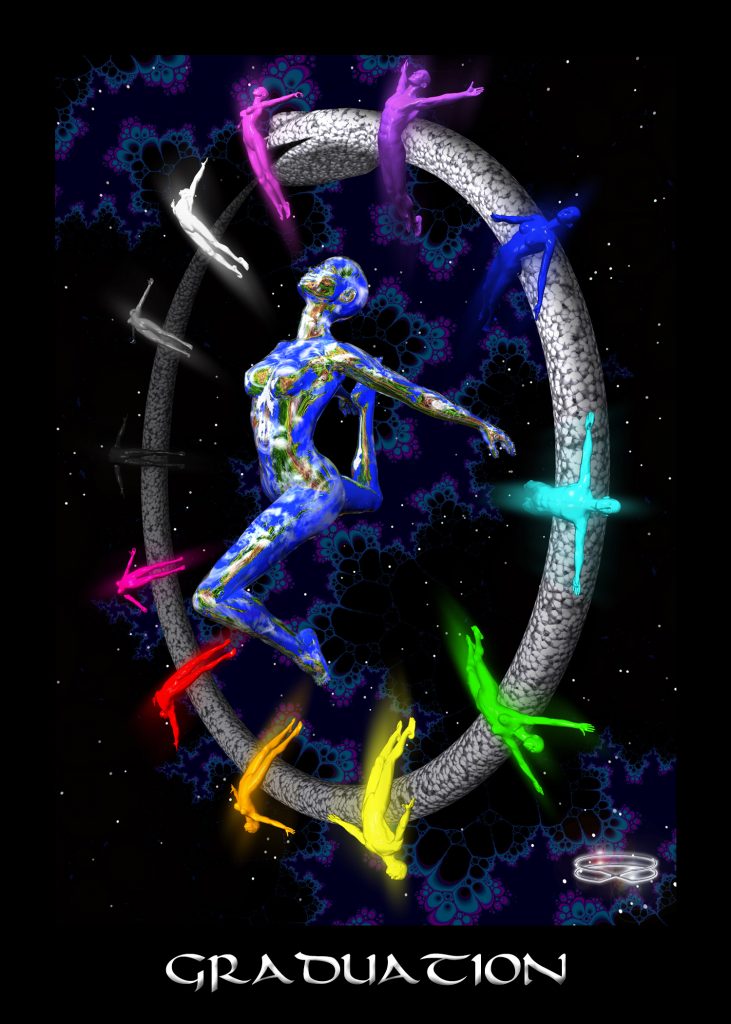 The Lightning Path (LP) is a contemporary system of human Development and self-actualization created by Dr. Michael Sosteric. The LP consists of more than a dozen books, audio and video content, many hundreds of articles, a custom MediaWiki-installation consisting of several thousand entries, and a podcast — all of which is being distributed using a subscription-based model.
The LP has an active and ever-growing user community of subscribers which currently numbers at several thousand people.
The Lightning Path is available in print, online, via custom smart phone apps, and also through a custom Amazon Alexa skill.
Additionally, translation effort continues for selected content:
The user base of the Lightning Path is anticipated to grow exponentially over the coming years as advertising is undertaken the the system.